March 21- I gotta tell ya, that cold weather was just for the birds. Thank goodness it warmed up to a bright, sunny day to visit Harry Truman's birthplace. It's a small unassuming house with a big Austrian Pine in front that Harry's Dad planted for Harry. No running water, an outhouse in the yard, and one of the most powerful men in the world was born downstairs in the front room. The Truman's only lived there for eleven months, and the National Park Service chose to make their historical site for Truman in Independence instead, but since one of the most important qualifications to become President of the United States is to have been born in the United States, this house, run by the State of Missouri, has real significance. When we arrived, the house was empty, and the door was unlocked. We walked right in and looked around a few moments before the State of Missouri Interior representative scurried from the house across the way to show us around. That's how they do it, she watches from her window and listens to a baby monitor, hears folks arrive and runs right over. Plain and simple and all American, just like Harry. As we were leaving, another car pulled up to see the house. On our way out of Missouri, we stopped in Carthage and found a nice old piece of the original Route 66.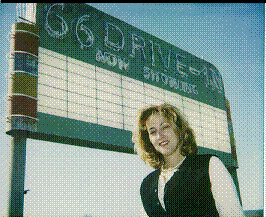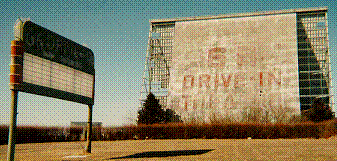 The ladies who showed us the way said that Carthage is the "Crossroads of America". The crew wanted to spend the night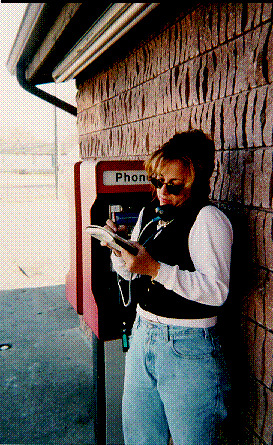 in a bed and breakfast in Mississippi so we headed southeast. There's a cutoff road just past Springfield called "J" that took us on a dreamy sunset trip to the Crossroads CafßE I drove all night through Arkansas to get to Spahn House
in Senatobia, Mississippi.