Thanks y'all... here's some pics... (archive)
---
Posted by Rachel on September 20, 2000 at 01:32:07:

In Reply to: SuPURRsprrrrRRRRRRint! JohnB was right! posted by Rachel on September 19, 2000 at 19:32:17:
(posted from: 24-168-12-139.nyc.rr.com (24.168.12.139))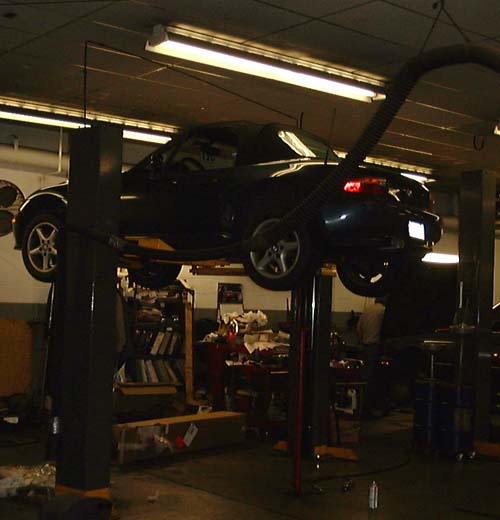 Esmerelda, Borg Queen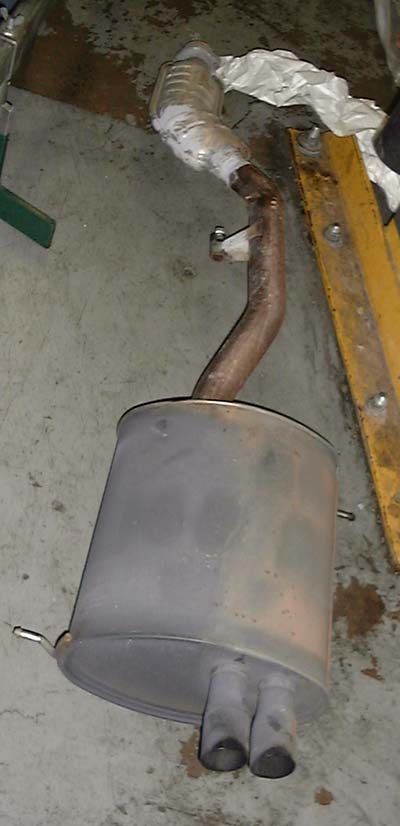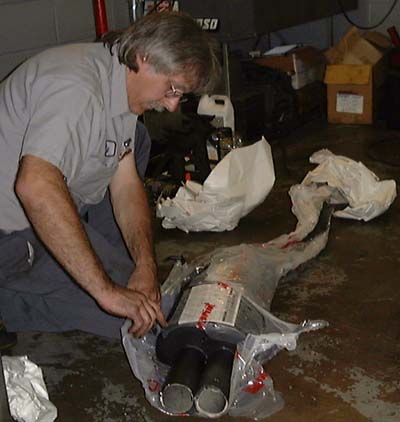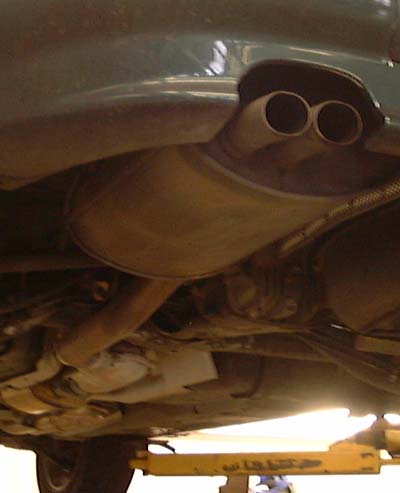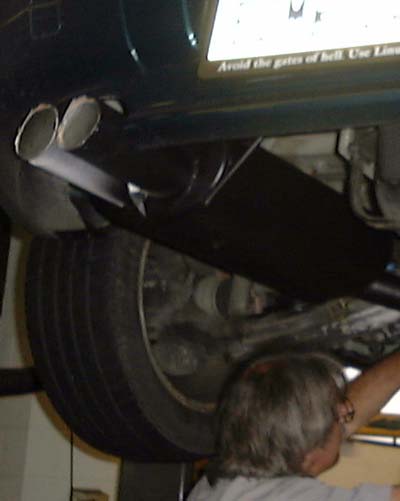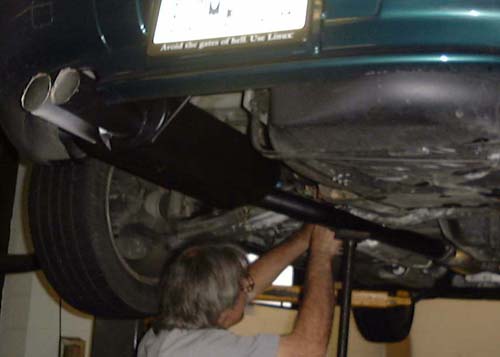 Steve Borsse- yeah baby, I got the trinity ;) ... I thought only get more hp if you add the "Type R" sticker... What can I tell you about the position?
Ya know, what you say feels true. That is all I can tell.
The Other Tom- I think that is right too! Supersprint propulsion...
VROOOM VROOOM VROOOM yeee HAAAA!



---
---
Emmy says "VROOOM" in Supersprintian... (archive)
---
Posted by Rachel on September 25, 2000 at 20:00:47:
(posted from: 24-168-12-139.nyc.rr.com (24.168.12.139))
WARNING: Viewing this mpeg (along with mpeg #3 from the HC Y2k pics) may cause you to go out and upgrade your exhaust. Author takes no responsibility for any monetary damages you may incur as a result of viewing these MPEGS.


I'm workin on the video from this weekends Adirondacks Best Roads Run ... and I couldn't wait to post this little bit...

There's this reservoir... and at one point there's these two concrete walls on either side... makes for nice acoustics....

Another thing about this little clip...
I could not have done it without my Z3 friends .

Thanks to-
JohnB for telling me about the holy trinity of upgrades, and nudging me to do it, letting me try to follow him down the Dragon

Carter Lee for building EmmySimII- who has more toys inside than I can even find, including video capture- and at this point, my usual computer is FULL and ES2
has like 30 GBs left...

Michael W for loading new video editing software into ES2

DaveT for being the only person to keep up with me

Robster (yes, I met a Boxster owner through this Z3 group) who was kind enough to shoot it, and also to sit with me for another run which I will also upload :) )

I am sure I am forgetting someone, but you get the idea...

anyway, I hope you like...







---