Dave Gibson writes:
U clips, part number the part number  51 71 84 01 844 It is the little U clip on the black trim where the top meets the body at the B-pillar. There is one on each side by where the door closes. The part just gives it a finished look where the trim meets the B pillar.
| | |
| --- | --- |
| Before: | After: |
Dave's car sitting pretty: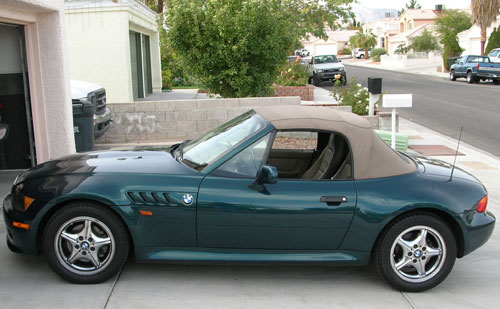 Gratuitous Shot of Boston Green paint- one of the best shots of the way the metallic catches light I have seen. I couldn't resist. Thanks for the pics Dave!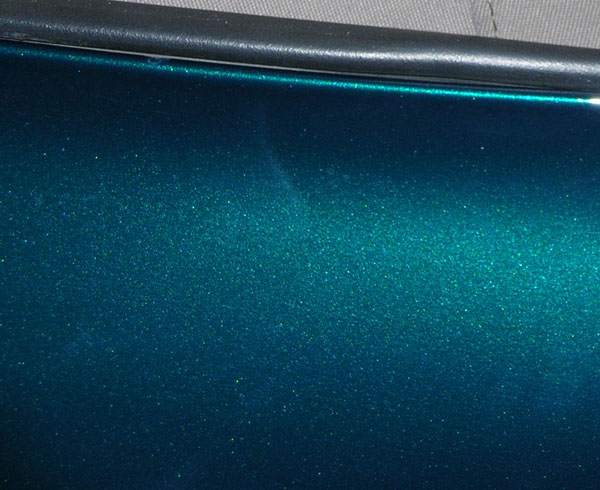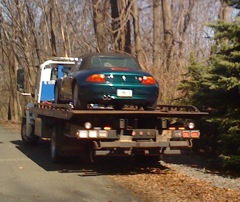 Esmerelda's Home Page~ Z3ers.com © Rachel Corey Katz All Rights Reserved